We are Dedicated to Serve
You all Time
Incorporating Enterprises
Kabiono excels in the establishment of corporations, along with their ongoing administration and management within tax-favorable jurisdictions. In order to provide genuinely reliable service amidst today's intricate and exacting market, we meticulously evaluate your organization from all angles, ensuring that our solutions comprehensively address your diverse requirements and concerns.
Comprehensive Solutions for High-Risk Clients
Are you in search of a high-risk international merchant account? In response to the global expansion of the internet and online payment systems, Kabiono, in collaboration with its partners, has developed Credit Card Merchant Solutions to cater to your diverse needs. By integrating top-tier solutions for card-present and card-not-present transactions, mobile payments, and payment gateway services, we provide customers with a swift and efficient method for processing payments.
We accommodate virtually any e-commerce-based enterprise, encompassing international high-risk accounts. Our banking alliances empower us to onboard an array of foreign and international high-risk business types, boasting elevated approval rates and reduced costs.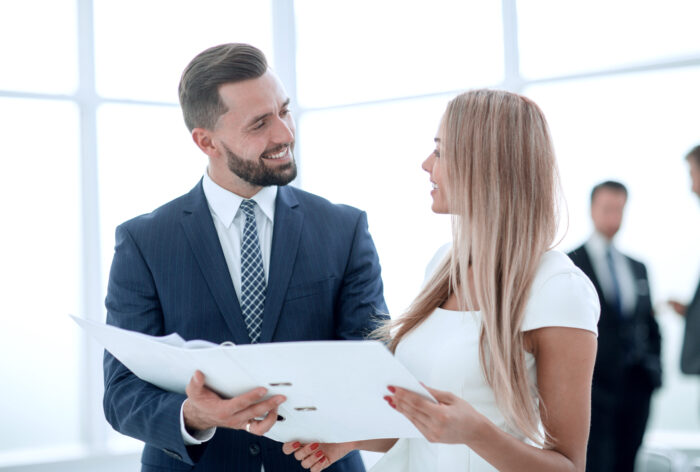 Mergers & Acquisitions consultancy
Our team of experts can guide you through the entire process of a takeover, from pre-deal planning to post-deal integration. We help clients to identify potential targets, conduct due diligence, negotiate terms, and manage the overall transaction process.
Additionally, we also provide support in coordinating takeover procedures, ensuring that all relevant regulatory and legal requirements are met, and that the transaction complies with local and international laws.
Our goal is to help clients achieve their strategic objectives, maximize value and minimize risk. Our team of experts has extensive experience in merger and acquisition transactions and can provide practical advice and support throughout the process. Whether you are looking to acquire a new business, sell a subsidiary, or restructure your existing operations, we can help.